** FREE £50 BULK BAG OF MATERIAL WITH EVERY 10 TON LOOSE LOAD - CALL FOR DETAILS! **
Horticultural
For your convenience our horticultural products are available in a variety of quantities - bulk bag as well as by the tonne loose, bulk or small loads. NB - all weights are approximate.
All pictures are for illustration purpose only.
Pebbles 30mm-80mm
Our 30mm-80mm are ideal for driveways, paths, etc.
Supplied in bulk bag 0.6 cu
₤ 125.00 /Bulk Bag +vat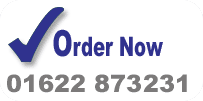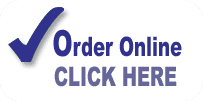 Don't know how much to order?
Try our online materials calculator…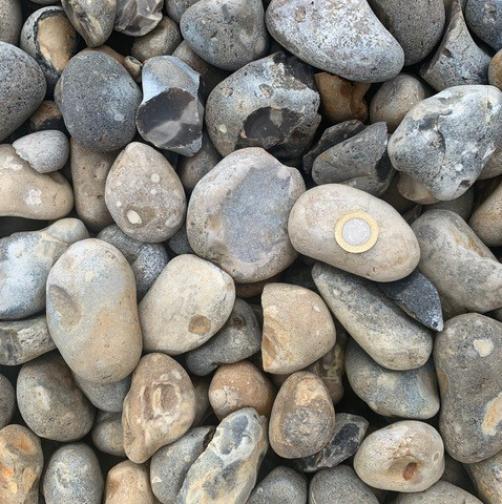 back
CALL ALL LOADS FOR A FREE QUOTE ON
01622 873231